GMS is the pioneer in the industry to develop the unique Sustainable Ship and Offshore Recycling Program (SSORP)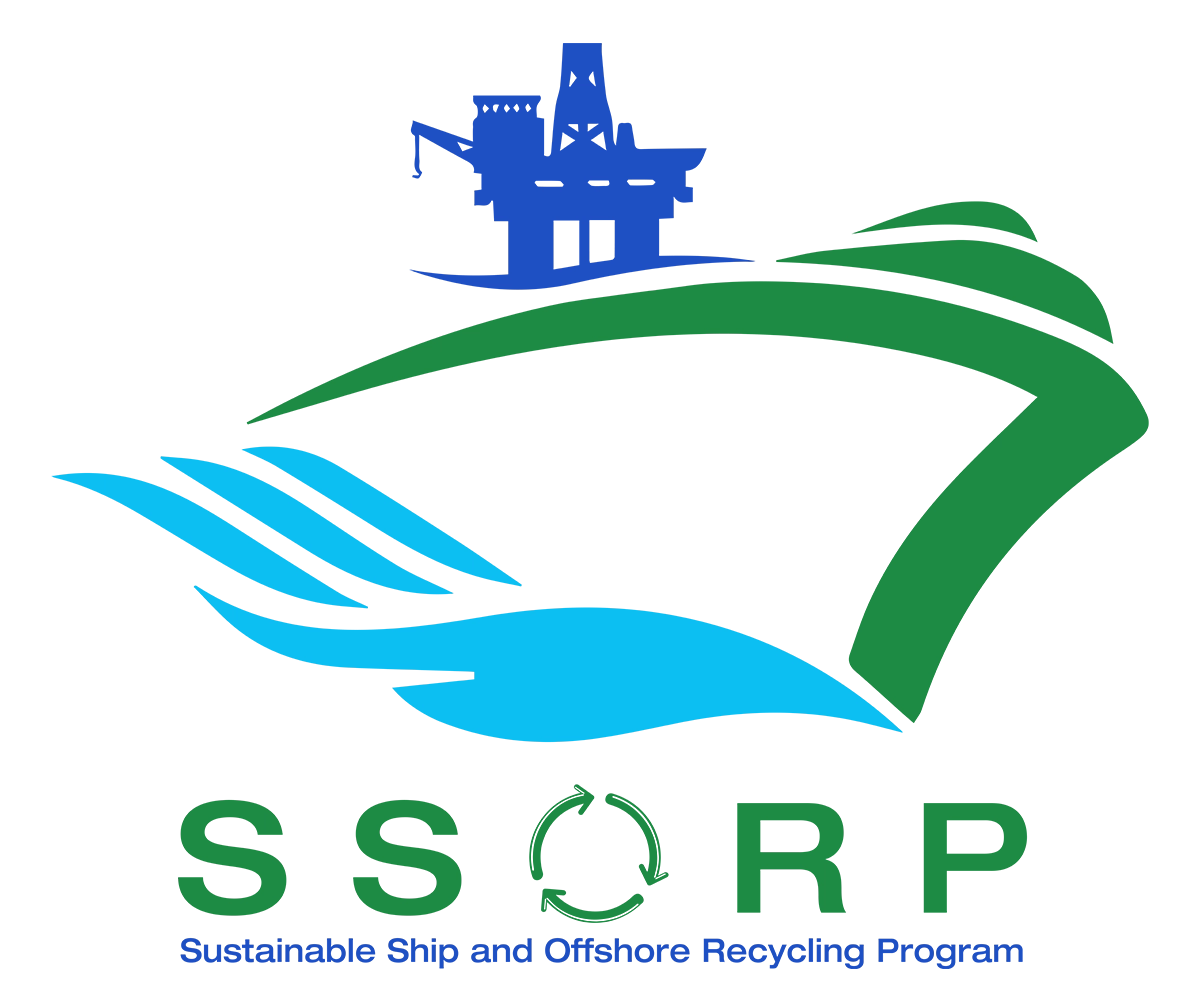 The ship-owners, insurance, and finance providers lack understanding of recycling ships due to false information about the adverse environmental impacts and working conditions in recycling facilities, leading to ambiguity and confusion among them. Stakeholders face headline risk, ESG risks, and financial risks. To mitigate these risks GMS team has developed an award-winning program to provide an End-to-End solution for ensuring sustainable ship recycling. The SSORP steps in when the ship-owner decides to recycle a ship. The team of experts monitors the complete recycling process from the beginning until the completion of the recycling process. SSORP is very high on the value and low on the price.
Selection of the yard according to the type and size of the vessel
Verification of the Ship Recycling Facility Plan (SRFP)
Validation of the ship-specific Ship Recycling Plan (SRP)
Collection of Qualitative and Quantitative data from 281 HKC points
Compliance monitoring safe working practices in the recycling process
Capturing photographic evidence of all recycling activities
Provision of periodic reports (weekly/monthly) to the capital providers
Preparation of Inventory of Hazardous Material (IHM)
Monitoring of appropriate hazardous waste identification, marking, segregation, storage, & safe disposal measures.
Facilitate the visits of capital providers & shipowners to the recycling facilities during the recycling process to ensure compliance